Focus your audience's attention.
Highlight mouse pointer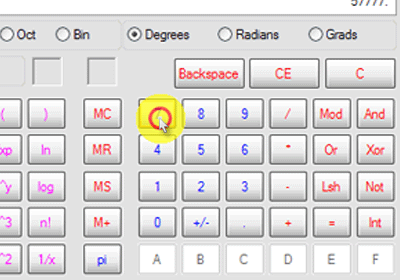 PointerFocus Highlight Mouse Pointer function can help you:
Highlight mouse cursor with a colored circle
Make your mouse clicks visible by showing ring animation
Focus your audience to the area of interest
Showing different ring colors for right or left mouse click. Makes your demonstration more understandable
You can set circle's color, size, opacity and left/right click ring colors in the application's "Options->Highlight Cursor" dialog.